CHOOSE FROM FOUR OF THE MOST POPULAR LATE SUMMER GET AWAYS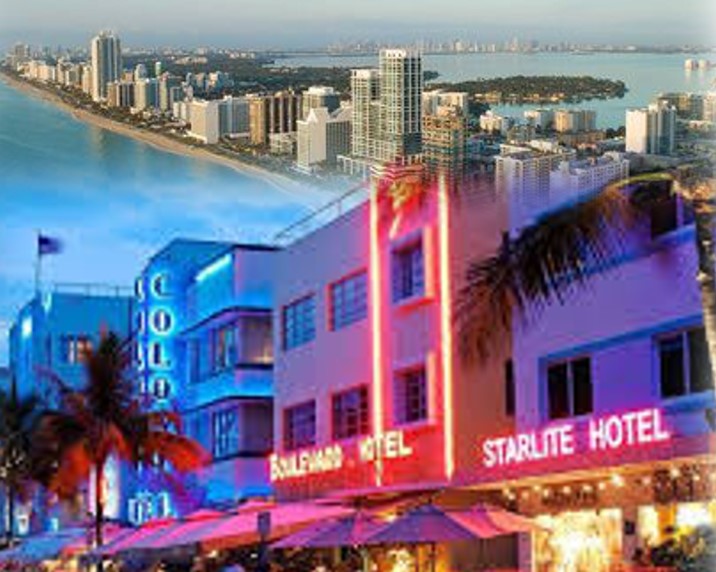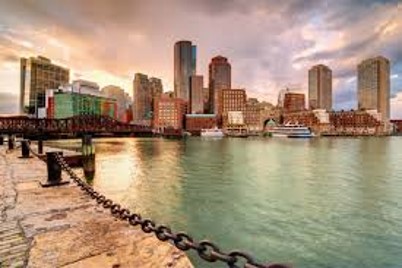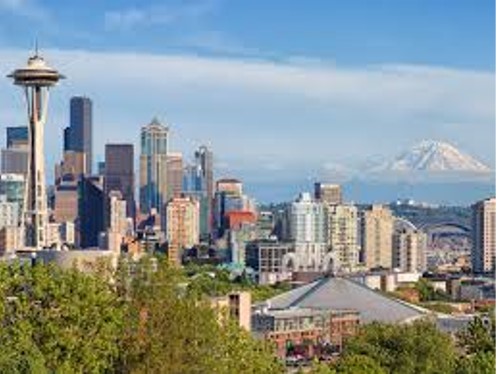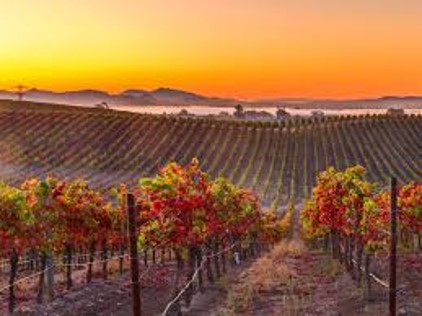 This is a volunteer experiment put on by StandBy Networking to test the connectivity you have with others on your virtual journey. Your participation is greatly appreciated and shouldn't take more than 20 minutes to complete the minimum and provide feedback if able. Prize winners will be drawn at random at the end of
the contest; and given instructions for claiming prize. This contest follows sweepstakes terms & conditions for the state of KS.